Road to EU Climate Neutrality by 2050

Spatial Requirements of Wind/Solar and Nuclear Energy and Their Respective Costs

"In addition to the energy sector, the climate debate also needs a transition. From ideology and wishful thinking, to facts, figures and rationality."
We sincerely hope this study is a first step in that direction.
Enjoy reading,
Ondřej KNOTEK (Renew) and Rob ROOS (ECR Group), Members of the European Parliament
You will find a list with Frequently Asked Questions
here
.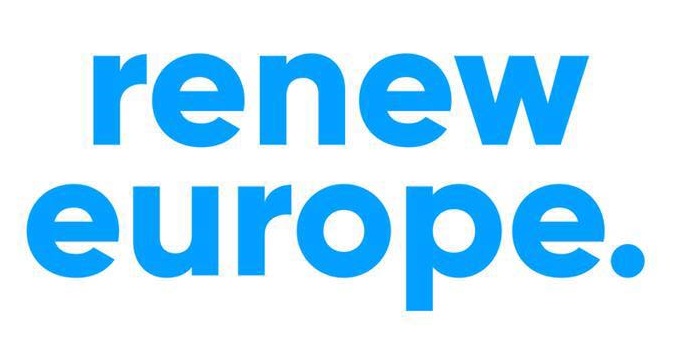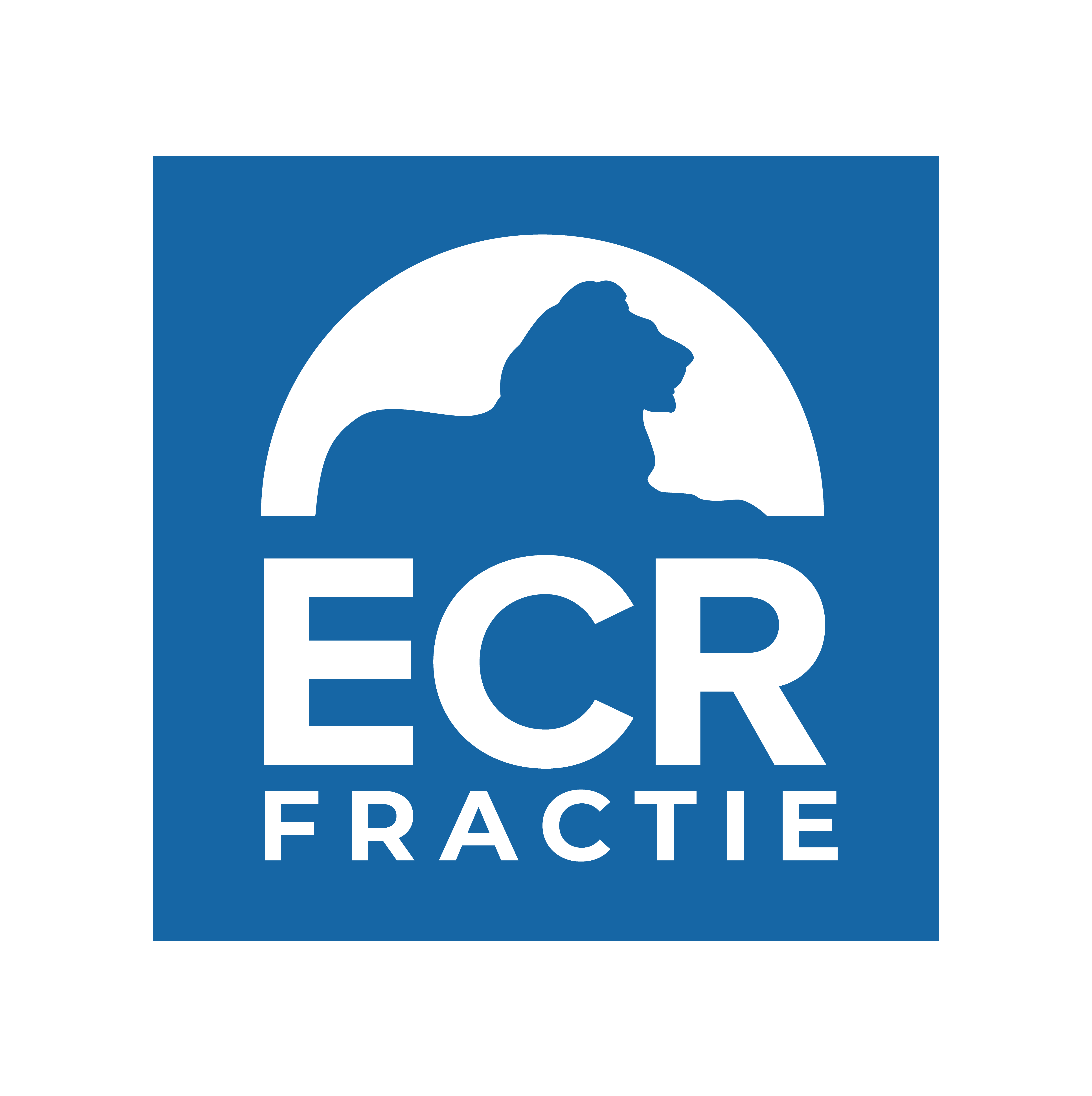 Copyright © Themesberg 2019-2021. All rights reserved.